Call to Us: +91-9847850030/32, +91-9744744440
Contact with Us
---
Head Office
DCS Infoway
ALBICO Building, Sakthikulangara, Kollam-691581, Kerala, INDIA.
Tel: + 91-9847850031
Enqiries
Quick Enquiries
Click here to send us an enquiry
Help Line

Inventory BIZ Helpline (IST)
: +919847850030
: +919847850032
: +919744744440
: +917293000015

WhatsApp:
9847850030
Marketing
+91-9847850031
E-Mail
mail@dcsinfoway.com
Payments
All Payments to be made in favour of DCS Infoway, Kollam, Kerala, India Via D.D. or Bank Transfer.
New Features
---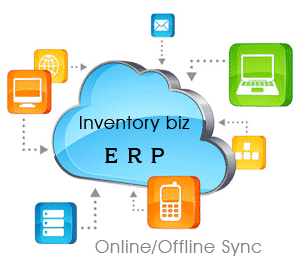 ---
Our Location in Google-map
---
DCS INFOWAY
copyright © 2019